ER Contracting's Houston Water Damage team is here for your residential or commercial property!
Many Houston residents are familiar with the Houston water damage process. Unfortunately, floods are a common occurrence in Houston because of the city's position near the coast. Additionally, Houston is a humid city. The increased moisture in the air means that the climate is an ideal breeding ground for mold and bacteria.
When Houston homes or businesses experience any flooding, they need water damage experts who take specific steps to prevent long-term health issues from occurring.
This blog post will discuss three best practices that Houston water damage contractors use for successful, effective water damage restoration after the next Houston flooding disaster.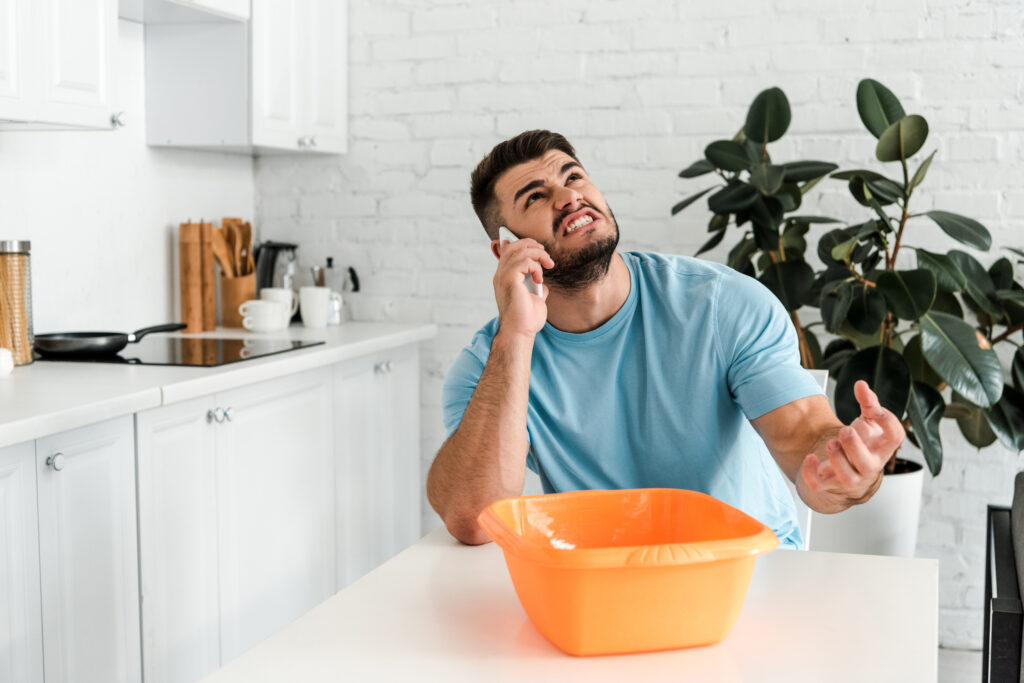 Fast action prevents further damage
Whenever a flood strikes, getting in touch with your Houston water damage experts as soon as possible can prevent mold and bacterial growth. Ideally, contact professionals within the first 24-48 hours.
Moisture readings can identify hidden areas of water damage missed by a simple visual inspection. For example, Houston water damage experts use a moisture meter to detect hidden leaks and damp spots that might not be visible.
After finding the leak source, Houston water damage contractors then remedy the problem to prevent mold growth.
In addition to handling your Houston water damage issue, the professionals at ER Contracting can help navigate the insurance claims process. There are evidence requirements and documentation that all contribute to how quickly your insurance company processes your claim. Taking pictures of your Houston water damage is a good start and something you can do yourself!
3 step recovery formula
At the end of the three steps, your home will return to its previous condition, the way it was before the disaster struck.
In addition to recovery, there are some other terms you may hear in regards to dealing with your Houston water damage:
Remediation is the act of eliminating the cause of the damage and preventing further damage. An example would be removing floodwater from the affected area.
Mitigation is creating a strategy for minimizing the damage when the damage's source is still present. Preventing floodwaters from spreading with a physical barrier falls into this category.
Professionals use these terms interchangeably—the end goal is always getting your home back to the way it was!
Step 1: Water removal (also called water extraction)
During this step, Houston water damage professionals remove standing water after stopping the source of the leak. Water extraction happens soon after you call, so mold and bacteria don't have any chance for growth.
They also remove waterlogged materials like carpet padding, drywall, and insulation—if the water damage gets to the walls.
Specialized industrial vacuums are the most common equipment used during this step, including special attachments for different floors.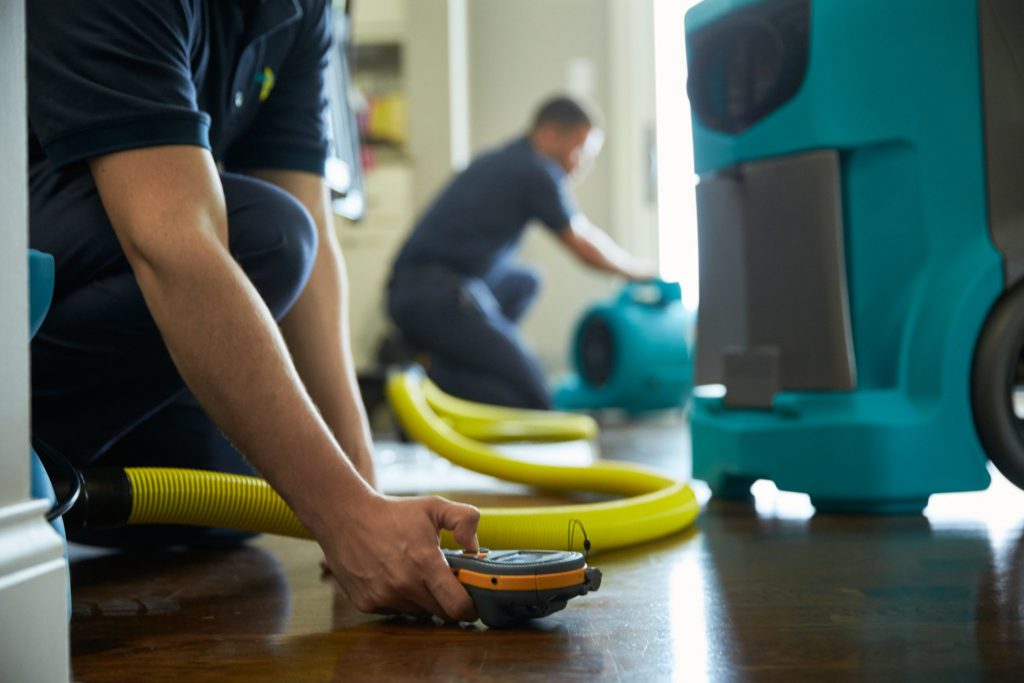 Step 2: Drying out
Houston water damage experts use an array of dehumidifiers and fans to remove the remaining water from the disaster site. The dry air helps remove the water left behind during the initial water removal phase.
Drying out the home also helps to reduce the risk of mold, which can cause additional damage. Additionally, drying can help save paint and wallpaper on the walls from peeling in the presence of excess moisture.
Water damage experts take this process slowly, as Houston weather can complicate things because of the high humidity in the area.
Step 3: Restoration
Water damage restoration begins once the property dries out. Houston water damage experts know when this step begins with the help of their moisture meters.
The restoration portion of the process is when the home returns to its pre-loss condition. Sometimes, this can include upgrades, depending on the extent of the damage and the insurance claims process.
Houston water damage experts replace damaged drywall, removed flooring, and ensure the building's structural integrity is maintained. When water damage happens on higher levels of the home, ceiling replacement might also be part of the restoration process.
One note about the word "restoration:" most companies take care of all three steps of the Houston water damage recovery process; they also use restoration as a catch-all term for the entire project. You don't have to find different teams for each step since water damage restoration experts handle water removal, drying out, and the actual restoration!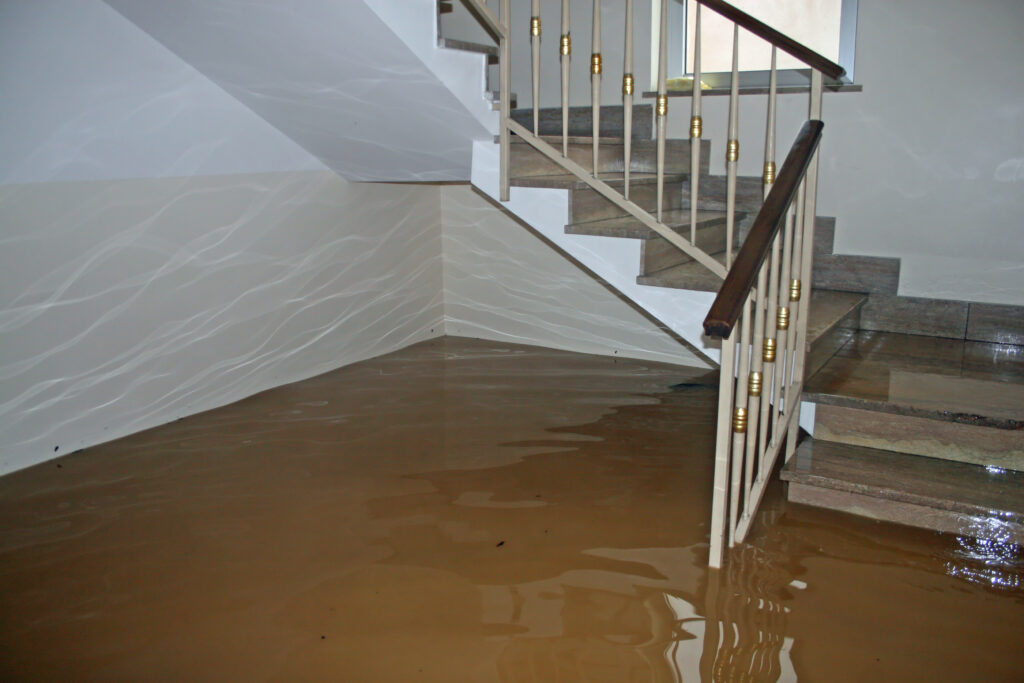 ER Contracting: Houston water damage experts
The experts at ER Contracting are here whenever you find yourself dealing with a flooding issue on your Houston property.
Our Houston water damage team takes care of water removal, drying out, and restoration, with years of experience and hundreds of satisfied clients.
Remember, contacting the Houston water damage experts at ER Contracting as soon as possible prevents mold and bacteria growth resulting from your flooding disaster. We have the training, equipment, and skills for residential and commercial water damage incidents, no matter the size.
If you have Houston water damage and need help, give us a call or reach out via our contact page. One of our staff will help get the water damage recovery process started and help you deal with your insurance company. Let us get your property back to the way it was before the disaster!