Hiring high-quality roofing contractors for your residential roof can extend the life of your investment!
Residential roofs protect your home from the elements, keeping your home climate controlled and dry. Roofing contractors specialize in the maintenance and repair of this part of your house.
Two circumstances require roofing professionals: either your home's roof is old and showing signs of aging, or an event has damaged the structure.
This article will outline how you can tell if you need roofing contractors and what you should look for when you do.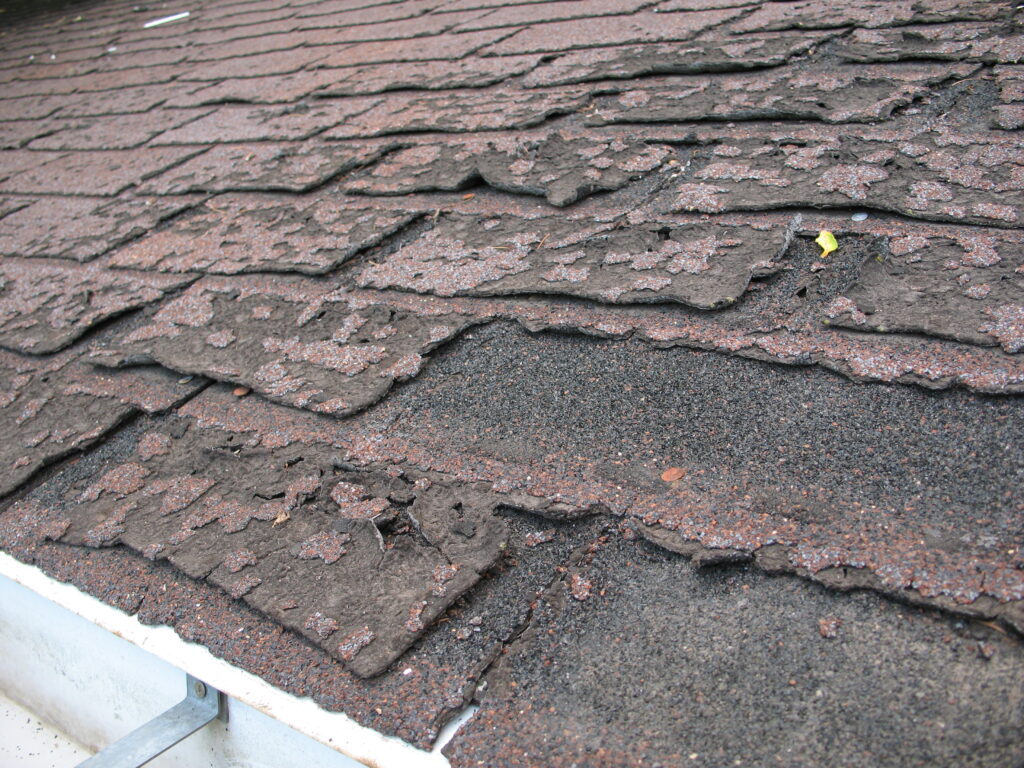 Common issues roofing contractors fix.
Natural disasters that damage your roof make it obvious you need the expertise provided by roofing contractors. Ice storms, wind storms, and falling debris can create holes in your roof, damage the shingles, and rupture seams.
Age is also a factor. A roofing professional can look at your roof and tell you if the shingles have seen better days. Signs include cracked and curled shingles, missing shingles, shingle granules in your gutter, and cracked seals at the seams.
Larger issues can come from either age or disaster damage; these include a sagging roof, light entering into the attic, and water damage in the attic or upper levels.
Regardless of why your roof needs work, roofing contractors can provide you with an outline of the steps involved in repairing your roof so you minimize your risk of lasting damage if water enters your home.
Maintaining your roof
Getting your roof repaired in the event of damage, and maintaining your roof, will keep your roof lasting years. Proper roof maintenance saves you money–instead of replacing your roof outright, roofing contractors can repair it whenever necessary.
A quick Google search turns up many options for roofing contractors. There are sites that aggregate options, local options presented by Google, and recommendations from friends and neighbors.
With all this information out there, how should you go about finding the right roofing contractors for you?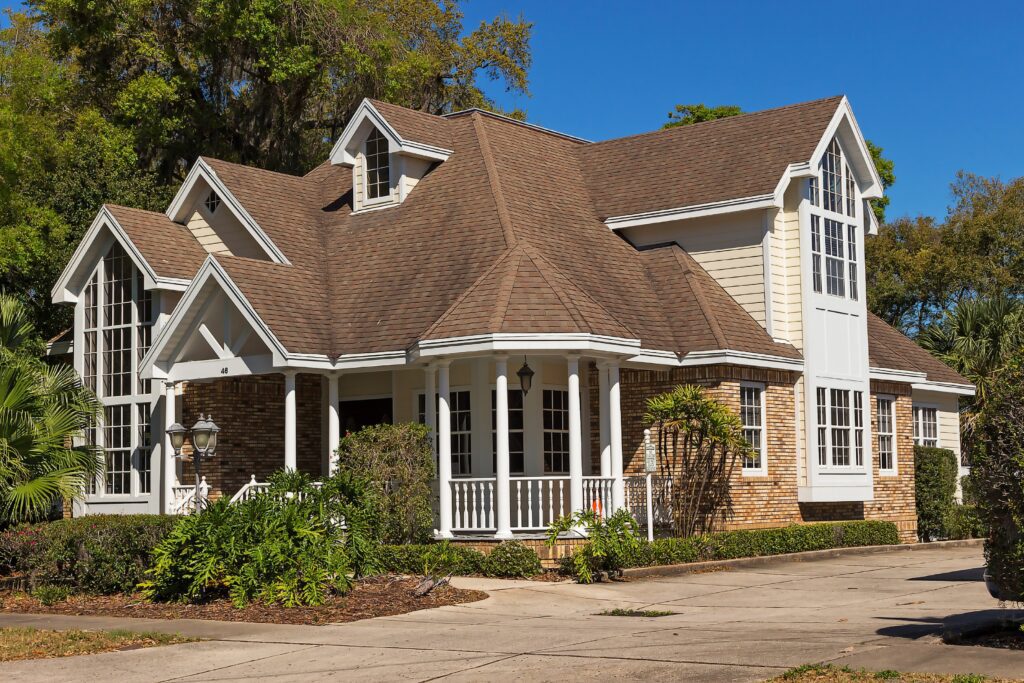 How to choose good roofing contractors
Choosing quality roofing professionals boils down to four main factors.
Do they work with insurance companies?
How much experience do they have?
Are they certified?
Do they offer free estimates?
Let's take a look at each of these in-depth.
Do they work with insurance companies?
Most insurance policies cover roof damage due to disaster. Roofing contractors with experience navigating the insurance process will be your best friend as you deal with the event's results.
Roofing professionals must provide estimates, complete with material costs, to the insurance company. Proper communication with insurance companies ensures your claim will process as quickly as possible.
ER Contracting's roofing contractors know how insurance companies need their documentation, providing you with a trusted resource during the process.
How much experience do they have?
Experienced roofing contractors know the steps involved in roof maintenance and repair because they've done it before.
Projected costs, timelines, and results are all more dependable when roofing experts have experience behind them. They can show you previous work and detail ways they've helped past clients.
ER Contracting's roofing experts have years of experience serving the Houston area's roofing needs and can offer you guidance about your particular situation.
Are they certified?
Make sure your chosen roofing contractors are certified. If they are, they should have no problem providing documentation.
Certification bodies ensure proper steps are taken before, during, and after the roof repair process for the safety of all parties involved.
We have the Institute of Inspection Cleaning and Restoration Certification, the industry standard for helping people who have experienced property damage from a disaster.
Do they offer free estimates?
Roofing contractors should offer free estimates. There's no way around it.
Estimates should occur after the initial inspection of the damage and before work begins. This estimate is a vital part of the insurance claims process, and proper completion ensures your claim is accepted.
We offer free estimates. Additionally, we also are available 24/7 in case disaster strikes your home and affects your roof. We can be on the scene in minutes to hours (depending on location), taking steps to mitigate further damage.
Why hire roofing contractors?
Quality roofing contractors can offer accurate estimates, timelines, and projected results. They can help navigate the insurance process, making sure claims are accepted whenever possible.
Roofing professionals can save you money in the long run by making sure your roof maintenance is sufficient, getting every drop of utility from your current roof before a full-scale roof replacement is necessary.
Whenever your roof has an issue, or you suspect there's an issue, roofing contractors can ensure no more significant damage occurs, such as water damage.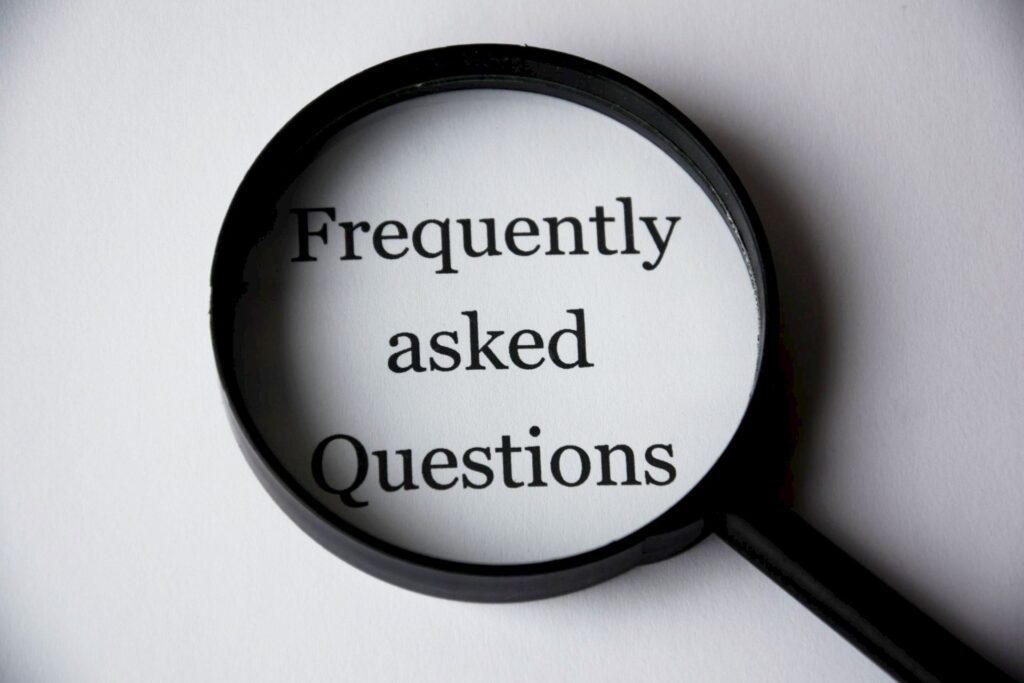 What to ask roofing contractors
There are a few questions you should keep in mind when searching for roofing contractors.
Are they licensed?
What's their experience?
Do they work with insurance companies?
Do they offer free estimates?
Beyond these initial questions, make sure they are straightforward and professional. A bit of research that could help is looking at reviews. Check Google, Facebook, and service aggregator sites for feedback from past clients.
Roofing contractors in Houston, Texas
Finding quality roofing contractors can mean the difference between small repairs as needed and full-scale replacement. Even if larger projects are required, experienced roofing contractors can help you navigate the insurance claims process, helping you get you back on your feet after a disaster.
Your home's roof isn't going anywhere. Take care of it, so it lasts for years.
ER Contracting's roofing experts service the Houston, Texas area and surrounding suburbs. If you are interested in our roofing services, reach out via our contact page and schedule your free estimate!