Use these tips when you find yourself looking for the best bathroom remodeling company in your area!
Bathroom remodeling is one of the most popular forms of home remodeling. Finding a quality bathroom remodeling company doesn't have to be complicated if you have the right strategy in place.
The most significant factor in choosing a bathroom remodeling company is experience. A team who has been there before will make the process as simple and straightforward as possible.
But how do you differentiate between experienced companies? This article will provide you with tips about filtering through the options during your selection process.
Remodeling your bathroom
Searching for a bathroom remodeling company starts with generating potential candidates. These can come from online searches or via recommendations from friends and family.
Finding a high-quality bathroom remodeling company that can complete the project for a reasonable price is the goal.
Any quick search turns up pages upon pages of options. With so many competitors vying for your business, what options do you have for choosing the right one?
Finding the perfect bathroom remodeling company
There are four free steps you can take when searching for your bathroom remodeling company.
Interview potential candidates
Project estimate
Review previous work
Verify credentials and licenses
The order you complete the tasks on this list doesn't matter, but take every step before coming to your ultimate decision.
Let's take a look at each.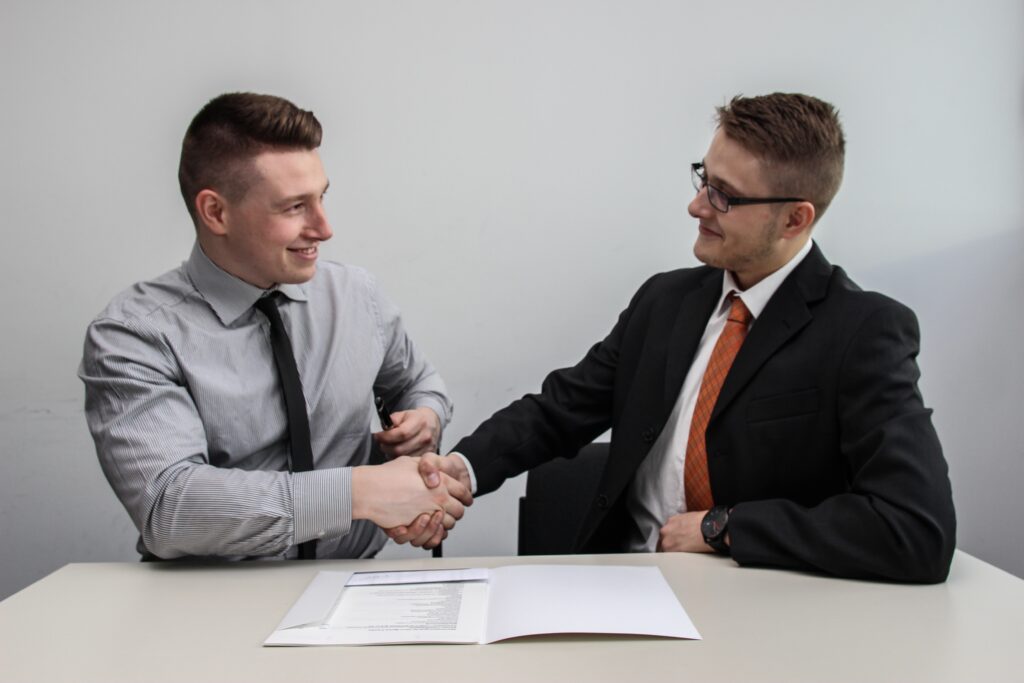 Interview potential candidates
Interviewing potential candidates is an excellent opportunity for discovering information about the contractors who work for the bathroom remodeling company you're thinking about hiring.
You can find out their professionalism, personality, and their transparency. The people you interview will be gaining access to your home, spending upcoming weeks and months in your space, so it's essential you get a feel for who you'll be working with in the future.
Interviewing at least three potential candidates is a great place to start. Initial interviews can occur on the phone, with future in-person meetings once you decide if they are worth further action.
Project estimate
Similar to interviews, getting a minimum of three project estimates is a good rule of thumb. Estimates involve both cost of the project and how long the project will take.
Independent estimates can illuminate the actual cost of the project, highlighting the best price. Look for prices within your expected budget. If none fall within your expected range, either get more estimates or take a look at your project's scope and decide if your expectations don't align with the situation.
Make sure you receive estimates in writing. While verbal estimates are a good ballpark number, they can be forgotten or misheard.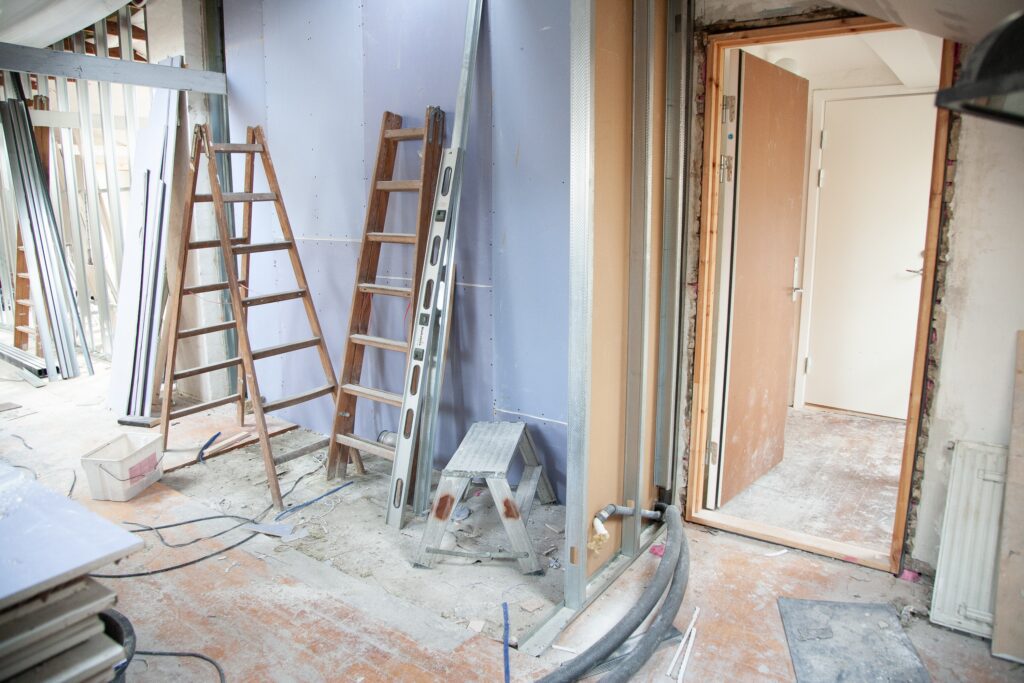 Review previous work
Once you have a potential bathroom remodeling company in your sights, review their previous work. You can ask for samples sent to you or take a look at their website and social media.
Reviewing the previous work of a bathroom remodeling company can be a part of finding potential candidates or taken after your initial estimates.
Remember: the work displayed is a showcase of their best previous work. Decide if what you see is right for the project you have in mind.
Verify credentials and licenses
Review and verify credentials and licenses before signing any contracts. This information is necessary for insurance purposes or if something goes wrong with the project.
Sometimes, materials have certified installers. These are quality third-party credentials for your chosen bathroom remodeling contractor.
Find licenses and credentials on the company's website. If not, ask for their paperwork and double-check their validity.
In short, make sure your chosen bathroom remodeling company has its claimed paperwork in order.
Where do you start on a bathroom remodel?
The first step in a bathroom remodeling project is finding a bathroom remodeling company. Compile this list from online searches and recommendations from friends and family.
Then, interview your potential candidates, ask for estimates, check their previous work, and confirm their claimed credentials.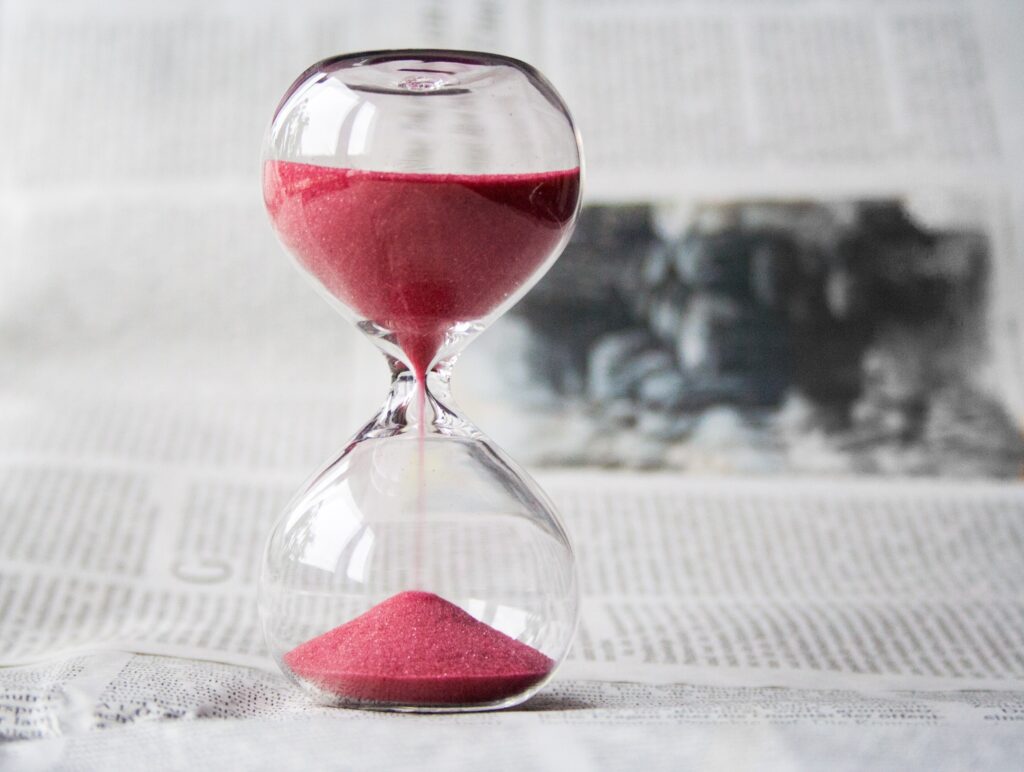 How long does it take to remodel a bathroom?
Giving a timeline on a bathroom remodel project is tricky because of the wide range of possibilities. In general, a timeframe of 6-12 weeks is a reasonable estimate, from the first contact with your bathroom remodeling company through the final walkthrough.
That being said, projects involving a few aspects of the bathroom will be on the lower side of the estimate, and projects involving rerouted plumbing will be higher.
Consult your bathroom remodeling company about how long they think your particular project will take.
Houston bathroom remodeling company
There are many reasons for getting your bathroom remodeled: updated space for growing families, the associated increase in property value, and, most important, comfort. Bathrooms are some of the highest-trafficked rooms; putting your mark on the space makes sense!
When you're looking for a bathroom remodeling company, follow these steps in your search for the perfect fit. Remember, there is no right order–make sure they are all completed before your final decision.
ER Contracting is a bathroom remodeling company servicing the Houston, Texas area and surrounding suburbs. If you are interested in updating any of your home's bathrooms, reach out via our contact page and schedule your free estimate!