Hiring a certified mold remediation company is the best way you can ensure the health and safety of everyone who enters your home!
Mold's presence in your home or business property poses health risks to everyone who enters. The only way you can ensure proper handling of the issue is by hiring a certified mold remediation company.
You might want to go with the cheapest or fastest mold remediation company when you need your mold problem solved. This method can work, provided they have the proper mold remediation certification.
This article will outline one hidden fact you need to know about certified mold remediation companies and highlight what you should look for during your next search!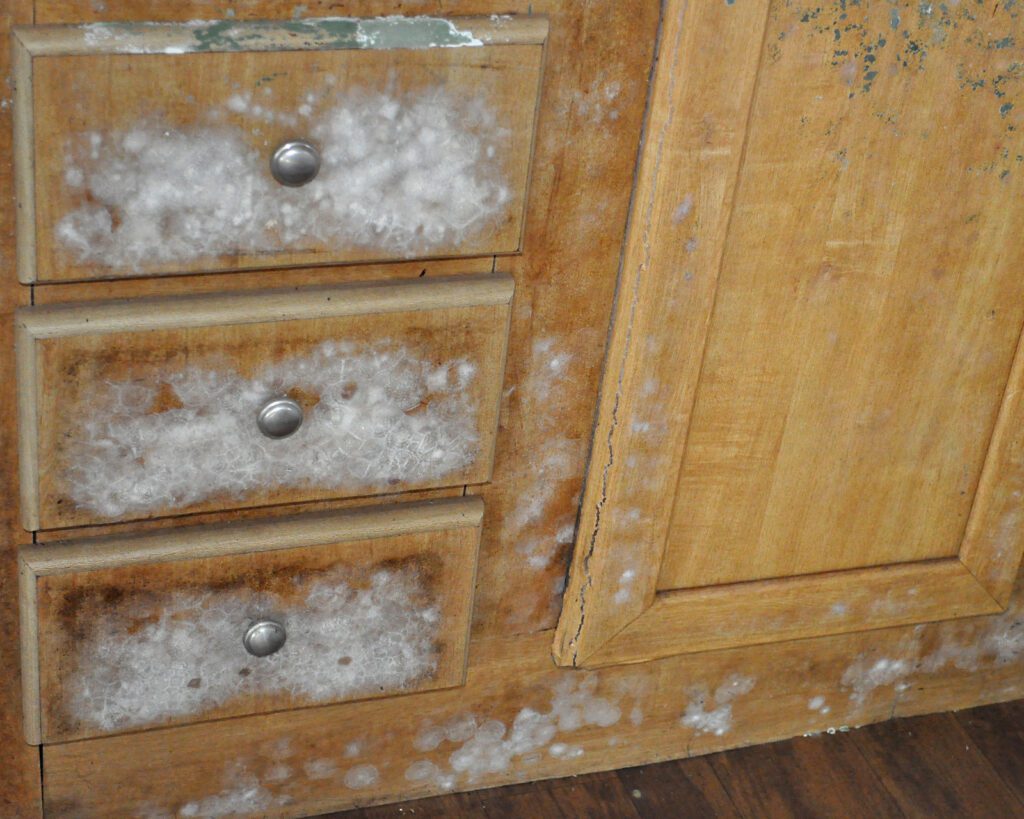 1 major fact: no federal guidelines!
Finding a professional, competent company that will handle your mold remediation should be your primary concern when you have a mold issue. The health of your family, or staff, depends on it!
Did you know that there are no federal guidelines for mold remediation companies in private homes? Anyone with a few hundred dollars and some free time can start a mold remediation company.
Hiring one of these companies can cost you more in the long run. That's why it's essential to look for certified mold remediation companies.
IICRC Certified
Third-party companies have stepped up and filled the void left by the lack of federal oversight.
Their effort is excellent news, for both consumers and technicians, because it keeps people safe!
One certification stands above the rest: The Institute of Inspection Cleaning and Restoration Certification (IICRC). They set standards for the inspection, cleaning, and restoration industries and certify companies are meeting these requirements.
As an independent body, their distance from any company or brand makes them impartial, allowing their focus on quality and safety. Their course and certification teach certified mold remediation companies on how to handle mold safely and effectively.
ER Contracting is IICRC certified. Any certified mold remediation company you choose should have this certification as well.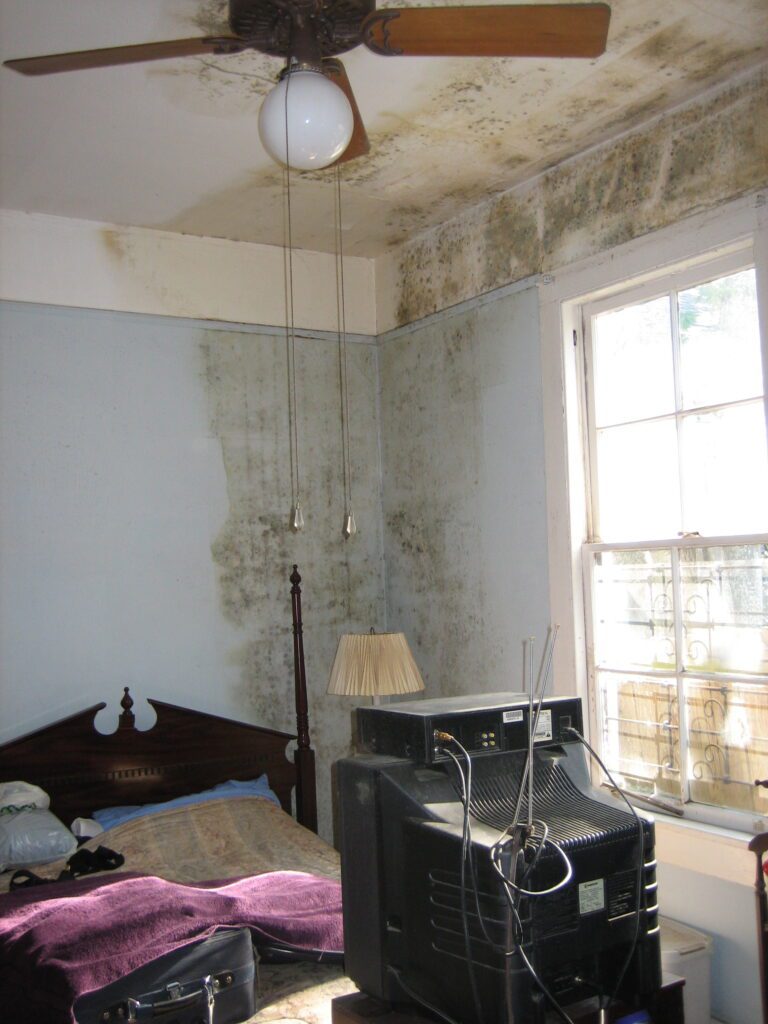 Do I need mold remediation?
You should look for two telltale signs when determining if you need mold remediation: a damp, musty smell and visible traces of mold. Either of these means you have a mold problem; call a certified mold remediation company as soon as possible.
Mold can put the health of your family and loved ones at risk. Mold spores can get into the respiratory tracts of anyone who enters the space. Leaving mold for later runs the risk of the problem magnifying in the hours and days ahead.
Consider looking for a certified mold remediation specialist if you have been a victim of recent water damage. Unseen moisture is often a breeding ground for mold spores. Getting ahead of the problem is better than adopting a wait-and-see approach.
Most certified mold remediation professionals offer free estimates; ER Contracting does. Take advantage of the offer, and rest assured your space is safe!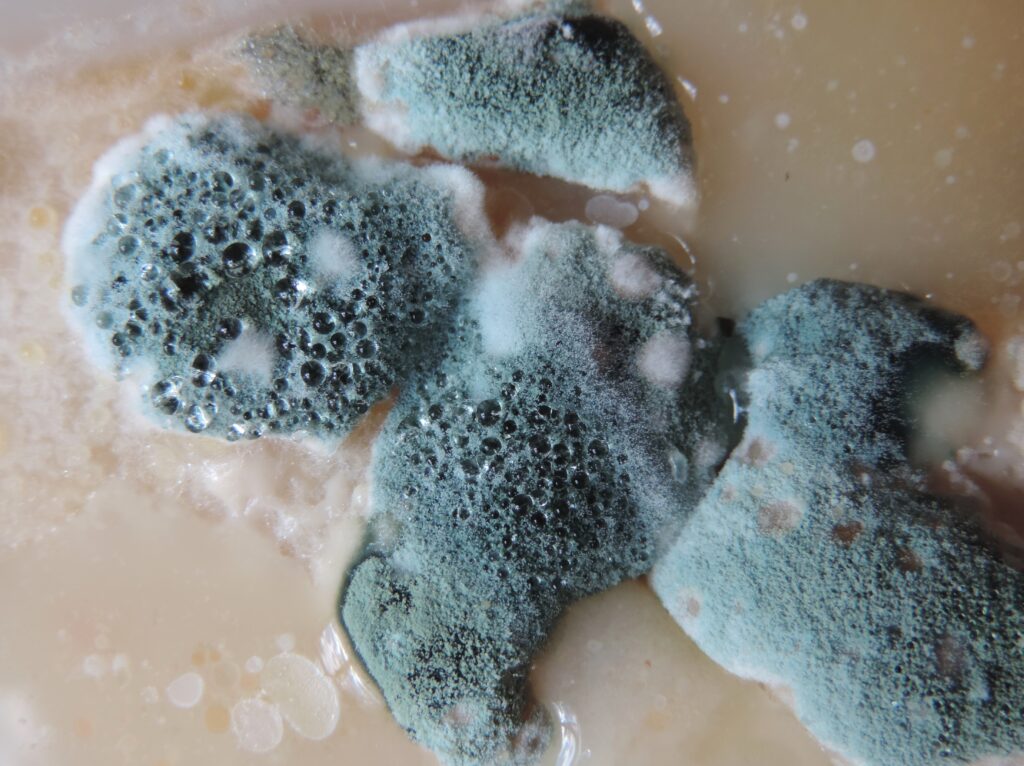 Is mold remediation effective?
Keep one thing in mind: mold is everywhere. It only becomes a problem when it grows uncontrollably, in damp spots within your home or business.
Because mold is omnipresent, mold "removal" is impossible. Instead, the industry uses the term "remediation," which means the mold has returned to a safe level.
Mold remediation performed by IICRC certified mold remediation companies is effective and safe. Using a certified mold remediation company ensures you are hiring professionals with the most up-to-date knowledge and technology about the best methods for mold remediation.
Certified mold remediation in Houston, Texas
Look for a certified mold remediation company whenever you have a mold problem in your home. The IICRC is the gold standard–followers of their standards can guarantee the proper cleaning of your home the first time, keeping everyone in the home or business safe.
Treating most mold problems is straightforward, as long as the issue is addressed quickly. Waiting can magnify mold problems over the course of hours and days, not weeks, turning an unsafe situation into one that's outright dangerous quicker than you might expect.
ER Contracting is IICRC certified and standing by for your call about your mold issue. We serve Houston, Texas, and the surrounding suburbs. Reach out via our contact page, or give us a call, and we can schedule your free estimate and determine the extent of your mold problem!