Working with a professional doesn't have to break the bank! Use these tips for an affordable kitchen remodel.
The kitchen is one of the most highly-trafficked rooms in any home. With so much time spent preparing or eating meals and cleaning up after them, an update via an affordable kitchen remodel makes sense.
The upper limit on how much a kitchen remodel costs can be relatively high. For this reason, most people think a kitchen remodel has to be a revolutionary undertaking, requiring considerable investment.
This article will outline some of the most common tips and strategies for completing an affordable kitchen remodel, one that has the benefits of an updated space without the sky-high expected costs!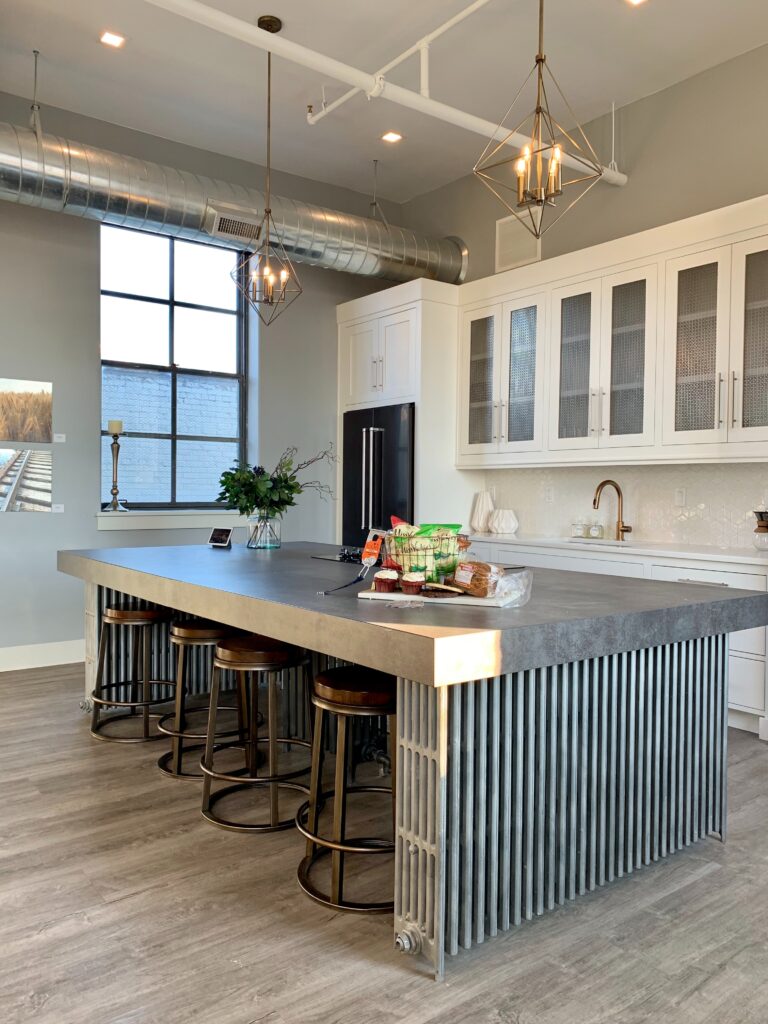 About kitchen remodels
A quick search online yields tons of information about kitchen remodels, covering every aspect typically associated with the service.
But are they affordable? Dream kitchens aren't for everyone's budget.
Every kitchen remodeling contractor agrees that the best remodel is the one within your price range. It's not worth stretching your limits on portions of a kitchen remodel that don't fit.
While it's tempting to see and copy what others have done, keep in mind that every situation–and space–is unique.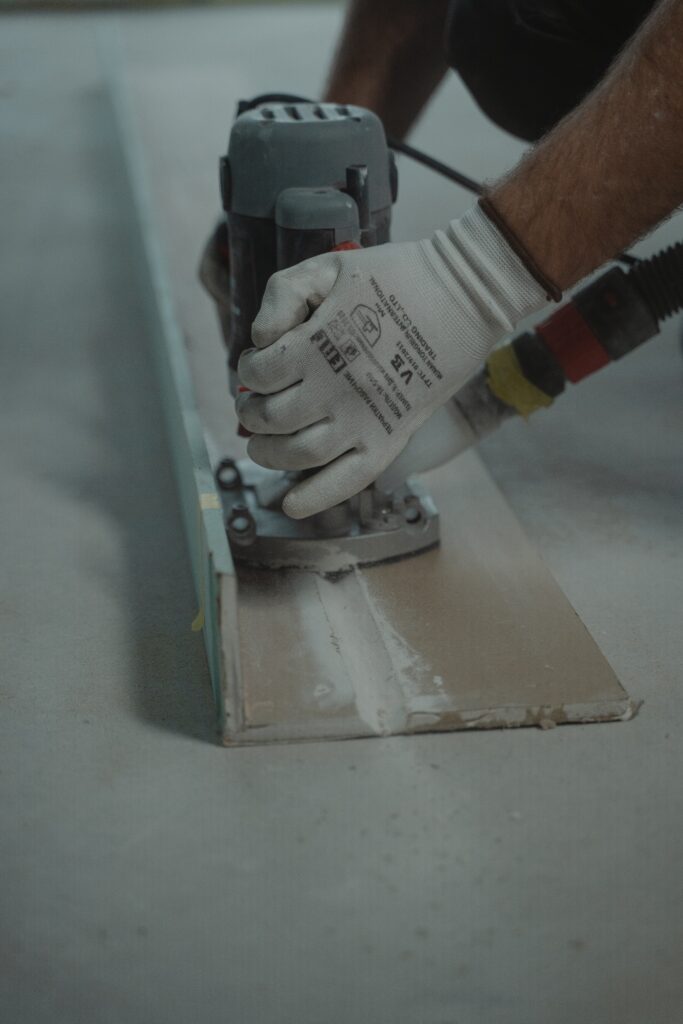 6 tips for an affordable kitchen remodel
Some of these tips are obvious, others more creative. What do they all have in common? They're ways you can save money on your kitchen remodel project.
These are all provided with the assumption that you'll be working with a kitchen remodeling contractor. They can tell you whether these suggestions work for your situation, and if not, they can help you come up with a different solution.
Keep the same layout
By far, the most expensive part of extensive kitchen remodeling projects is a rearrangement of the space.
Think about it: putting your refrigerator in a different space requires an entire restructure of the cabinetry, counters, and plumbing.
Affordable kitchen remodeling starts with keeping your existing kitchen layout the same: no new flooring, no rearranged plumbing and electrical lines.
Some kitchens are limited in space in the first place, and a rearrangement would require alterations to the home's structure.
Keeping the existing layout is the first and most important tip for an affordable kitchen remodel.
Refresh kitchen cabinets
Full-scale replacement of any part of your home will always cost more than the option where you keep most of the underlying structure. Kitchen cabinets are no different.
Kitchen cabinet refreshing takes one of two forms: painting or refacing.
Painting is the cheapest option. It involves removing the doors then sanding, priming, and painting every visible portion.
Refacing is where you keep the underlying cabinet skeleton—updating it with a new veneer—and replace the doors.
A final option for an affordable kitchen remodel, which is the least labor-intensive, is getting new knobs and handles for your cabinets.
Refurbished appliances
New appliances are a major cost for a kitchen remodel. There are two ways around this.
First, refurbish your existing appliance. Almost all appliances have parts available online, in addition to instructions about how to fix any issues.
The second way you can save money on appliances during your affordable kitchen remodel is by buying refurbished appliances. Most will be like new, and you can shop around until you find options that work for you. If you're lucky, you can find appliances with little more than cosmetic issues–an easy problem to address.
Focus on the lighting
Have you ever noticed the change a replaced light bulb makes on the brightness of the room? Take that and make it permanent.
New lighting provides freshness and vitality to any space and can transform a stuffy, cramped room into a welcoming refuge.
Don't overlook the power of new lighting; this is one of the most underappreciated tips on this list and can make a huge difference in your quest for an affordable kitchen remodel.
Kitchen island alternatives
A kitchen island is a fabulous addition to any kitchen remodel project. The problem? It doesn't always fit into the budget.
Kitchen islands require their underlying structure, then a counter on top.
What is the affordable kitchen remodel solution? Use a counter-height table! It can sit in the middle of your kitchen, providing more prep room, and will cost a fraction of the price of a kitchen island.
Plumbing
Most of the plumbing in a kitchen goes on behind the scenes: dishwashing machines and refrigerators.
But what about the sink?
Opting for a new faucet without replacing the sink is an excellent option for an affordable kitchen remodel. It will provide a new look and feel without a large portion of the costs. Installation is quick and straightforward, and you'll be reminded of your investment every time you use the sink.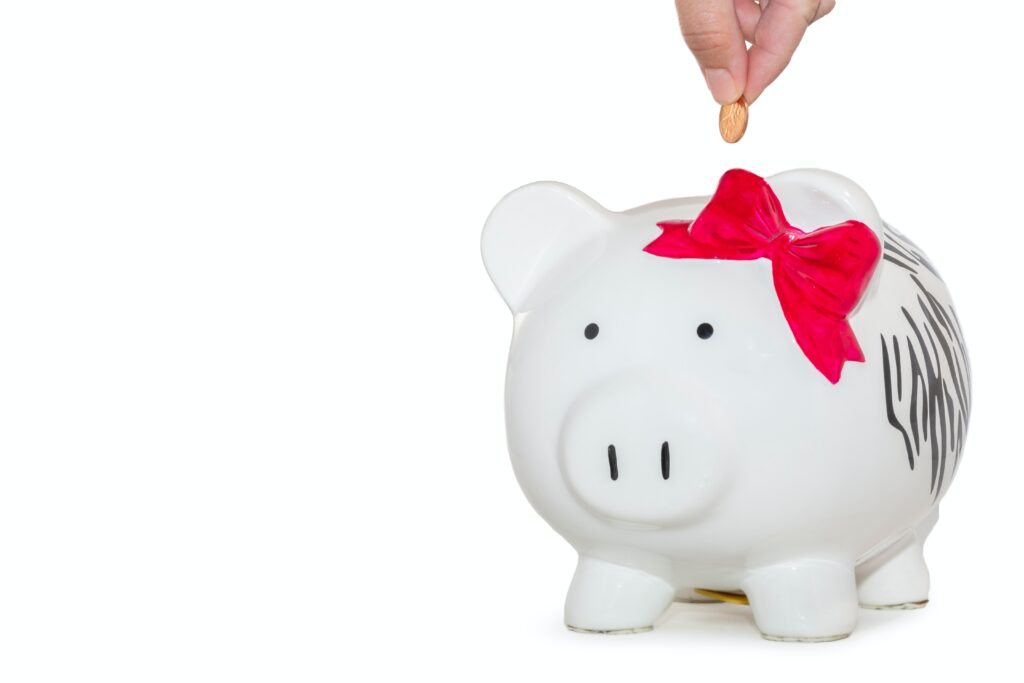 How to afford a kitchen remodel?
Kitchen remodels can fit into almost any sized budget. Keeping the same layout, refurbishing cabinets and appliances instead of replacing them, and investing in new details such as faucets, handles, and lighting will all play a role in your affordable kitchen remodel.
Kitchen remodeling projects work as long as you stay within your budget. While it's tempting to draw inspiration from idealized scenarios you see online, stretching your wallet for the purchase is ill-advised.
The key is communicating with your kitchen remodeling contractor about what you want and how much you have to spend, trusting their expertise to guide you through the process.
Affordable kitchen remodel in Houston, Texas
Affordable kitchen remodels are happening all around Houston, and ER Contracting's expert team is at the forefront of the installations.
The kitchen is the gathering place of the home. Make sure yours is inviting, modern, and ready for years of continued use.
ER Contracting is the leader in affordable kitchen remodeling in the Houston, Texas area and surrounding suburbs. If you are interested in updating your home's kitchen, reach out via our contact page and schedule your free estimate!