Choosing between roof restoration and roof replacement often comes down to one key factor: your roof's age.
Roof restoration is a much more affordable option than roof replacement. While roof replacement is installing a new roof on top of an existing one, roof restoration involves fixing up the old one.
Roof restoration could include:
Replacing shingles.
Repairing cracks in the slates.
Adding new felt to re-seal leaks and holes.
This article will outline some of the scenarios that can damage your roof and go over the benefits of roof restoration over roof replacement.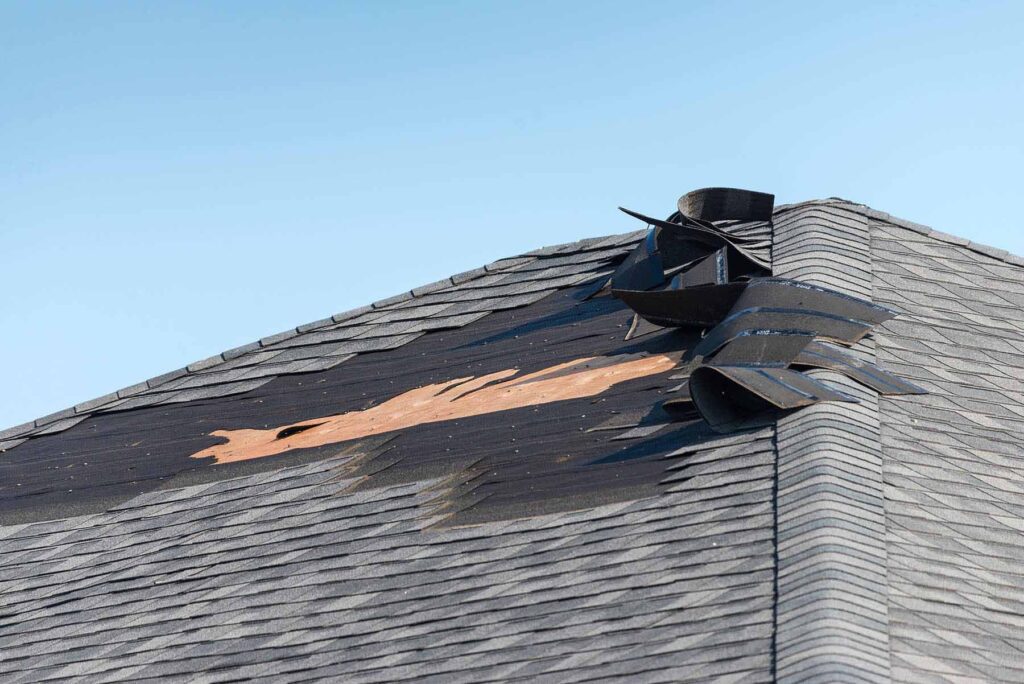 Common causes of roof damage
Roof restoration often occurs after a catastrophe. Fire damage can burn away part of your roof, and the water used when putting out the fire can also negatively impact the structure protecting your home from the elements.
Water damage can occur when heavy snowfall damages your roof or when ice blocks your gutters and allows moisture under your shingles.
Other storm damage can wreak havoc on your roof. Branches and debris can damage your roof from high winds. Hail, although not very common, frequently damages shingles.
When you have a damaged roof, it's essential to get it fixed as soon as possible so that water doesn't cause any damage inside your home. Untreated water damage could lead to structural issues or mold growth—both require extensive repair.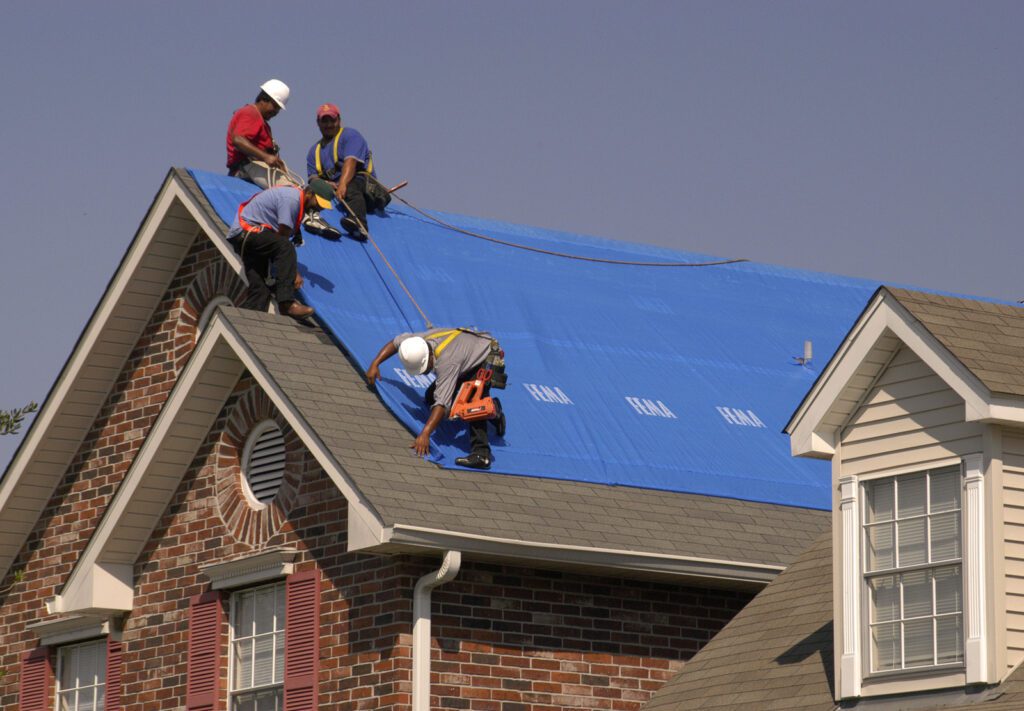 Roof restoration vs. roof replacement
A good measure of whether your home requires restoration or replacement is the nature of the damage. If there's a particular event that causes damage to your roof, and your roof up until that point was fine, then there's a good chance your contractor will recommend roof restoration.
On the other hand, many homeowners are unaware that their roofs have been damaged until it's too late—by then, it may require replacing. When the damage develops over time, it means the materials or underlying structure have aged. In this scenario, the best option might be roof replacement.
A good rule of thumb? Roofs over twenty years old are typical candidates for replacement instead of restoration.
A roof restoration can extend the life of your current roof back to the expected timeframe it had before the damage occurred. A roof replacement with standard asphalt shingles lasts around twenty to twenty-five years.
3 benefits of roof restoration
More affordable.
A roofing expert can perform a roof restoration on top of an existing roof or before the installation of a new one if you're renovating your home. This process can involve replacing shingles, repairing cracks in the slates, or adding new felt to re-seal leaks and holes.
Because the restoration uses portions of your existing roof, it's a cheaper and more affordable option than replacement.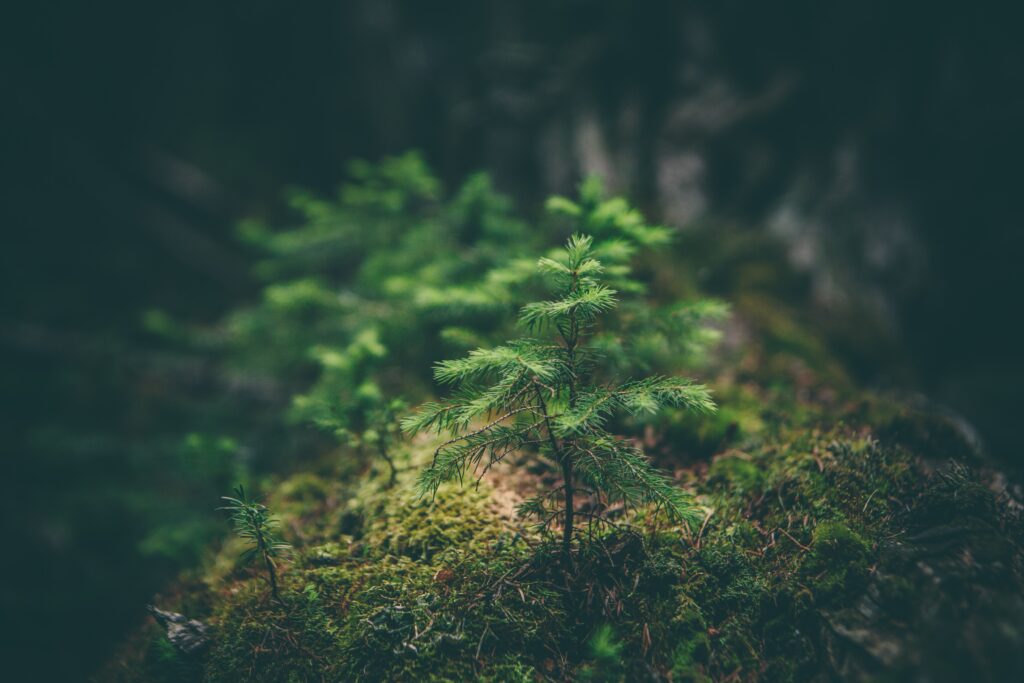 Good for the environment.
Roof restoration is also more environmentally friendly than roof replacement because it uses part of your existing roof. Saving and recycling materials while maintaining the quality and protection of the roof cuts down on the materials used.
The reduced transportation of those materials also cuts down on the job's carbon footprint.
Extends the lifetime.
The last benefit roof restoration has over roof replacement is the extension of your roof's life. For the most part, homeowners looking at a potential roof restoration wouldn't have had a problem with their roof if it wasn't because of the catastrophe.
Instead of a roof replacement right after the damaging event, which puts the life of your roof at twenty to twenty-five years in the future, homeowners can receive up to forty years by undergoing a roof restoration and the subsequent roof replacement when the time arrives.
Roof restoration in Houston, Texas
There are three critical differences between roof restoration and roof replacement. The first is that a roof restoration keeps the same materials as your original, whereas with a new roof, you would need to replace them all. Secondly, a significant benefit of restoration is the reduced transportation of those materials—cutting down on the job's carbon footprint. And lastly, most homeowners considering a potential roof restoration wouldn't have had problems if it wasn't for the catastrophe in question, instead of replacing your entire roof after damage.
When your home's roof develops a leak, it's crucial that you contact your roofing contractor. They can inspect the damage and make sure there's no underlying structural issues or mold growth—two significant developments when water enters the home.
ER Contracting's team of roofing experts serves the Houston, Texas, area and surrounding suburbs. If you notice roof damage from a catastrophe or because time has taken its toll, give us a call or reach out via our contact page and schedule your free estimate.